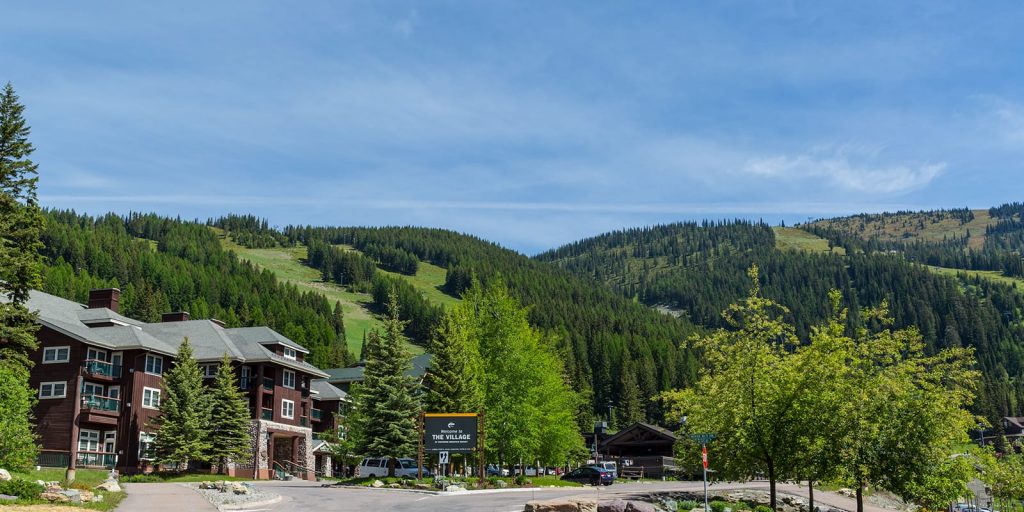 Wedding
Lodging
When you book your wedding with Whitefish Mountain Resort, you and your guests will enjoy discounted, on-mountain accommodations at any of our lodging properties.
After signing your wedding booking agreement, your wedding specialist will provide you with a lodging discount code which you are able to share with your guests via your wedding website or wedding invitation.
Your guests will then book their accommodations online or by calling our Central Reservations Department. Our Reservation Agents are able to make lodging property recommendations to you and your guests based on your unique needs and budgets.
Lodging rates are updated each December for the following year. If you or your guests call prior to January 1st of the year of your wedding, you will be placed on a wait list for your preferred accommodations and our Reservation Agents will call to make your reservations as soon as the properties are made available for booking.