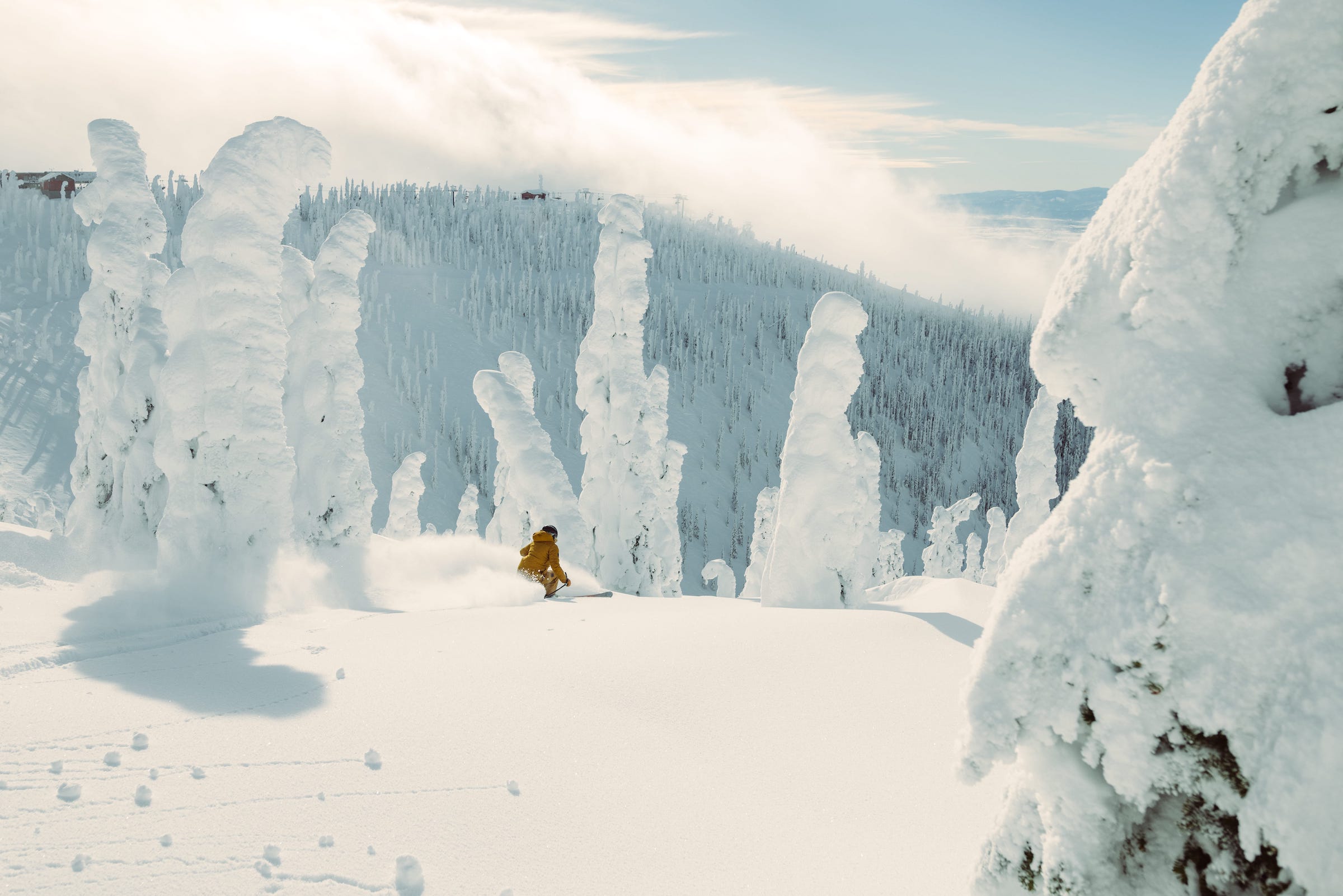 Open Daily for
Winter 2023/24
Whitefish Mountain Resort welcomes you to experience our year-round outdoor playground. This must be the place!

Curious about Whitefish Mountain Resort?
Check out the following tidbits to learn more about us.
First Time Visitor?
Whitefish Mountain Resort is a true four season destination. If this is your first time visiting follow the link below.
Service & Value
Routinely ranked in the Top 10 on industry reader polls for Value & Service. We pride ourselves on extending a family friendly vibe throughout the resort.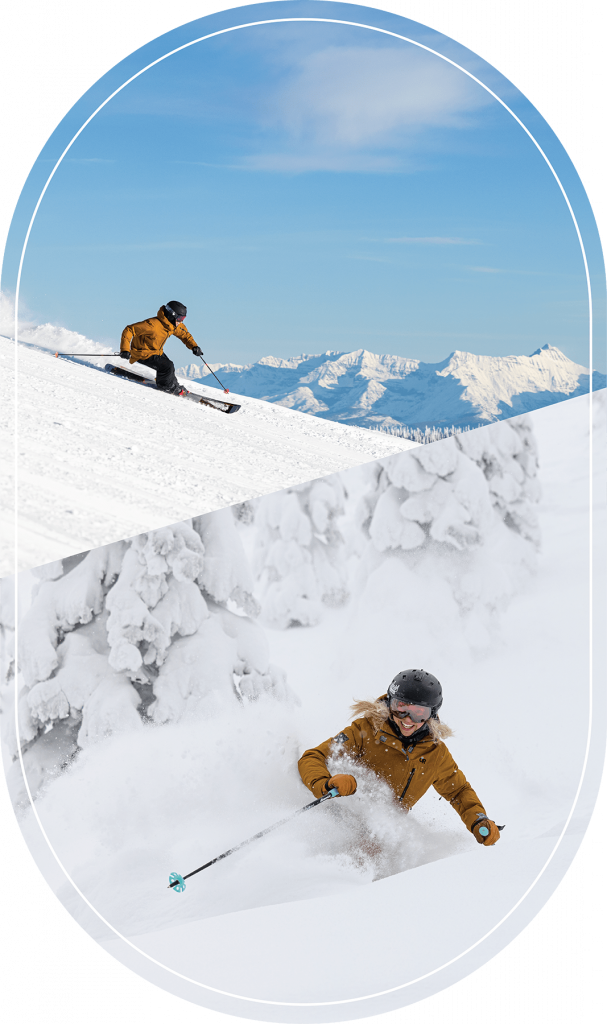 Average Snowfall
Named Runs
Looking for a lesson?
Our top tier Ski & Ride School can cater to every level of expertise or lack thereof.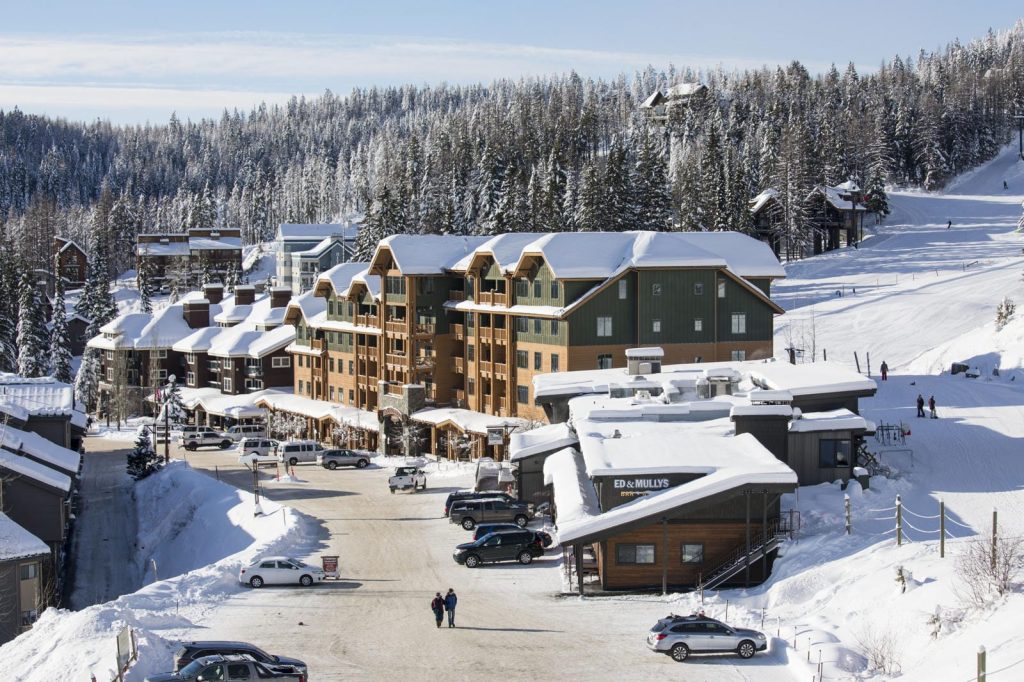 Lodging for Every Taste & Budget
Connection to a Real Ski Town
Whitefish, Montana, was incorporated in 1905, a year after the arrival of the Great Northern Railway. Hardworking railroad employees, loggers and miners supported the establishment of bars, restaurants and shops along Central Avenue and its cross streets in buildings that still stand today. Whitefish remains a vibrant city that welcomes visitors who rub elbows with friendly locals at its coffee shops, bars and boutiques. Local eateries vary from casual to elegant, many serving locally harvested ingredients from the Flathead Valley's bountiful farms.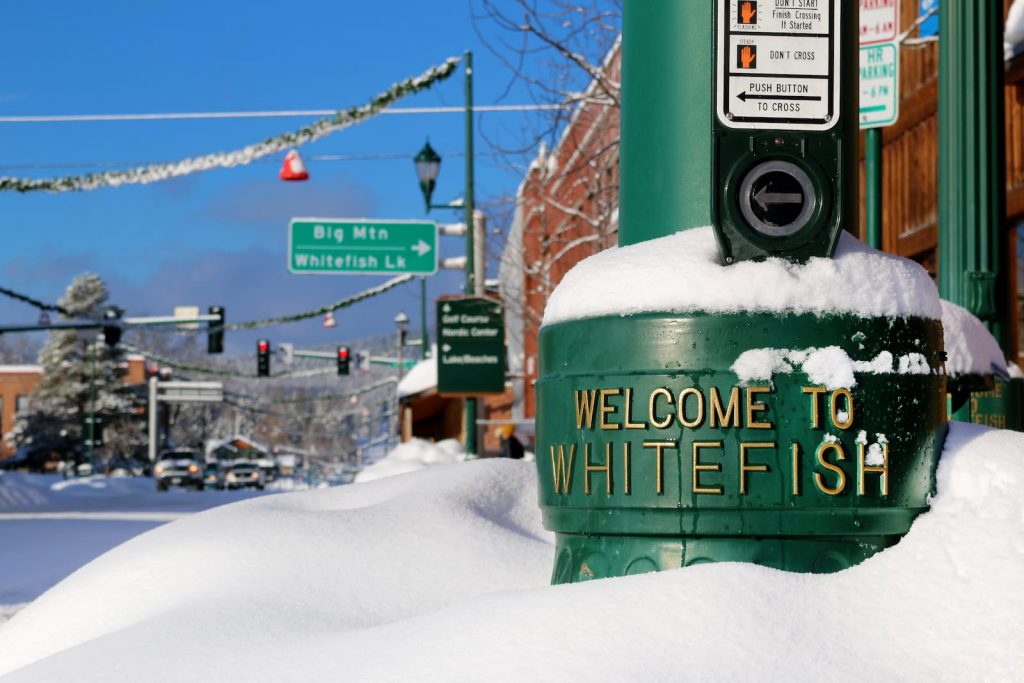 Family First
With a wide variety of terrain, a Kids Center and lessons tailored for all ages and skill levels, we have everything you need to make lasting family memories. Traveling here is a cinch with Glacier Park International Airport (FCA or GPI) just 19 miles away by car, and our cozy lodgings will ensure everyone sleeps soundly after a day on the slopes.

Groups & Weddings

Mesh W.
Absolutely amazing! This place was unreal! With beautiful views and a full team executing our wedding vision. 11 out 10!!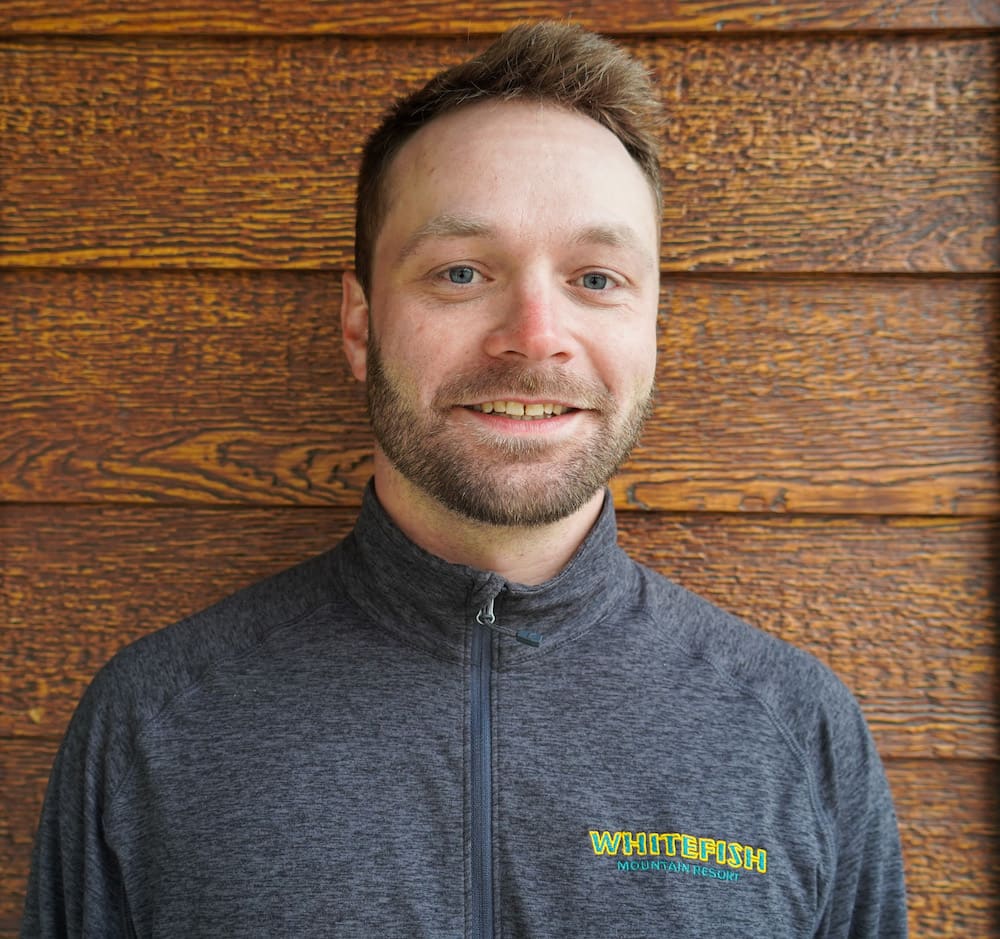 Ben Gould
Resort Sales Representative
Our dedicated group sales team will make sure you're taken care of every step of the way from the first phone call onwards.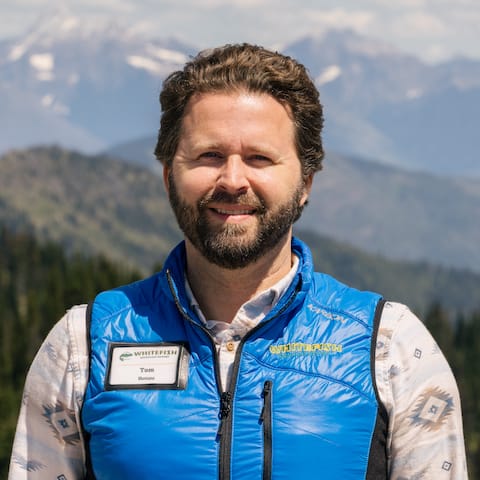 Tom Walls
Group Sales Representative
There are numerous ways your groups get together and we want your trip to Whitefish to be a memorable experience.
Our History
Sunday, Dec. 14, 1947, was opening day of the resort's first ski season. Tickets to ride the new T-bar, which originated just above the old chalet, cost $2 apiece. A hamburger cost a quarter and a beer a few nickels. Around 1,000 people showed up from around the Flathead Valley to see what the hubbub was all about.