Book Lodging
Buy Activities
Facebook
Whitefish Mountain Resort
Aug 23, 2016 @ 3:35pm
Steven Hauck
You should check out big mountain by my hometown John Neis
Whitefish Mountain Resort
Aug 18, 2016 @ 11:21am
Charlie Meienberg
Wish I had the skills because I'd love to be out there every day. My daily reports would go something like "It's AWESOME out there. Get up here ASAP. Call in sick, skip school, or do whatever it takes because you can't afford to miss this!"
Erin Fitzsimmons
Aaron in case knife river just isn't for you
John Persem
Bring back Big Dave!
Shelby Lewis
Missing this! Ashley Lewis Perry Jim Lewis
Dan Rispens
Skylar Skylar Rispens
Alanna Strong
Julie Laing
Tweets

Aug 17, 2016 @ 12:06pm
RT @tjdooher: @SkiWhitefish came in yesterday. Looking forward to an awesome week! #nofilterneeded https://t.co/akzoTZyQ4t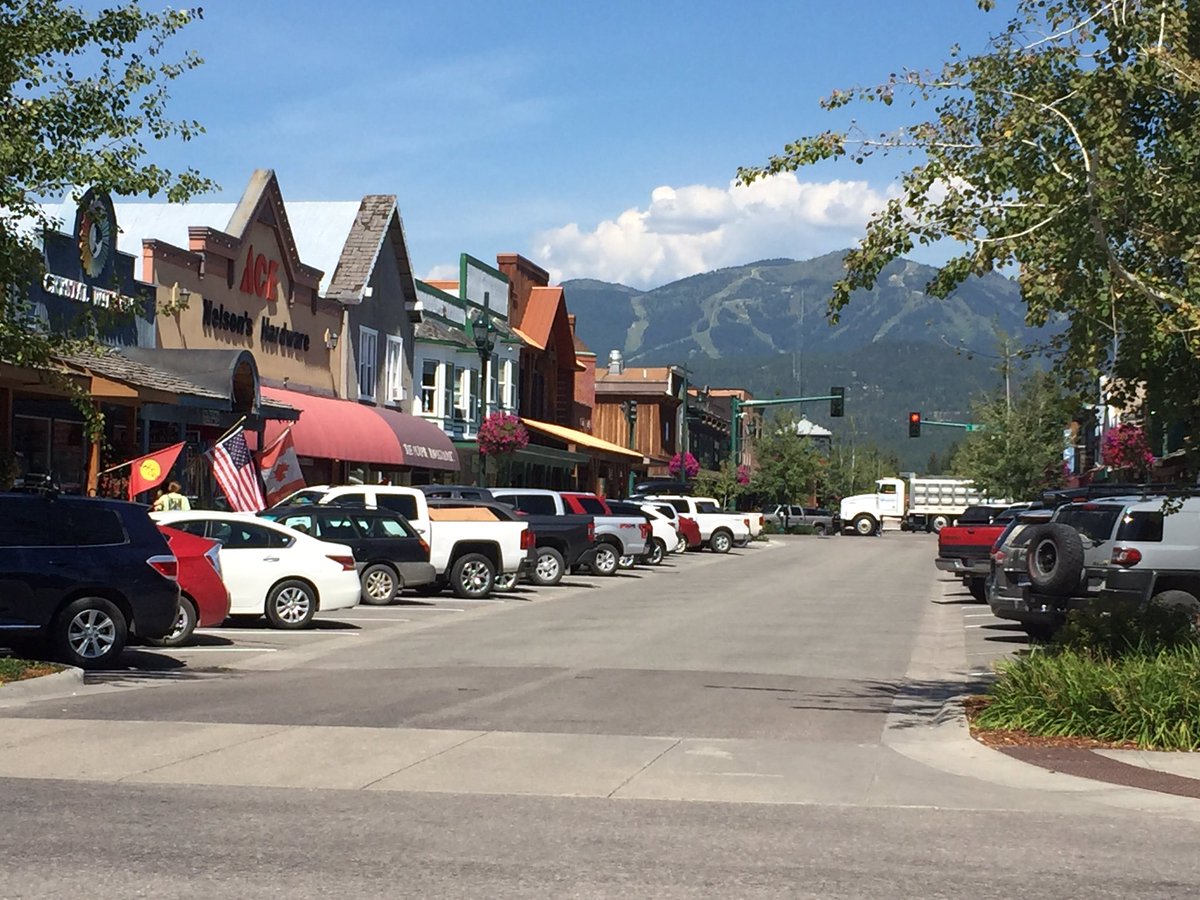 Aug 17, 2016 @ 7:13am
It's a perfect day for the Aerial Adventure Park! #whitefishsummer https://t.co/kI22w4gEcU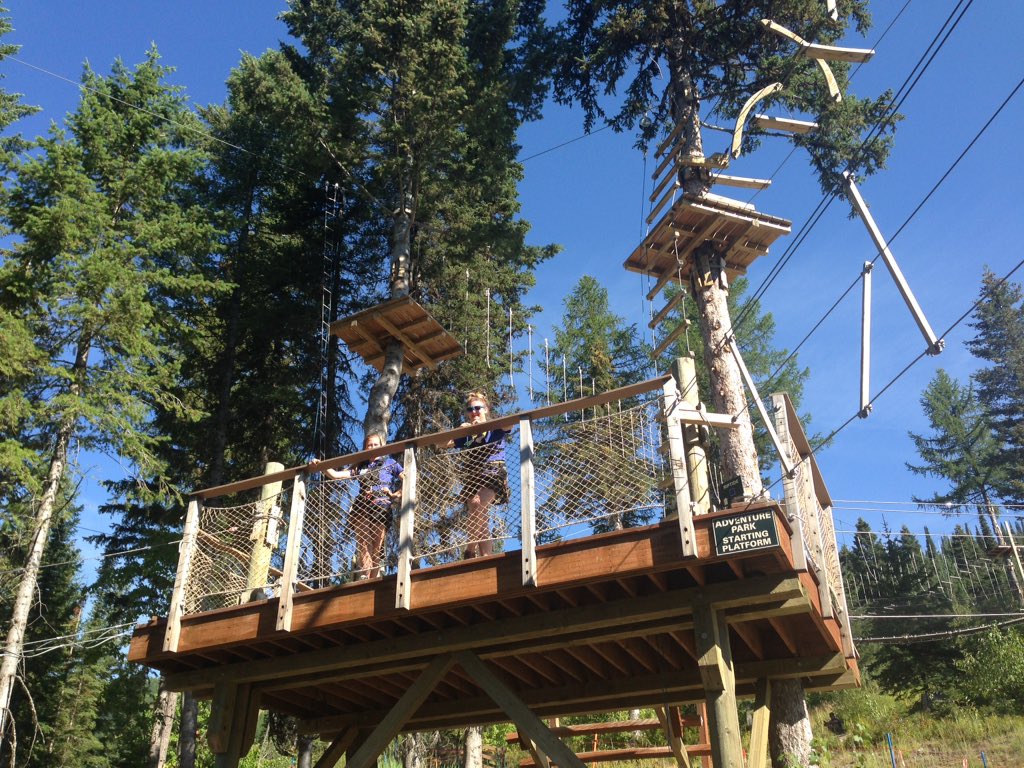 Aug 1, 2016 @ 9:59am
RT @BrettBFrench: Think downhill mountain biking is too hard? @SkiWhitefish aims to change that perception https://t.co/VOwxcZUpMt https://…