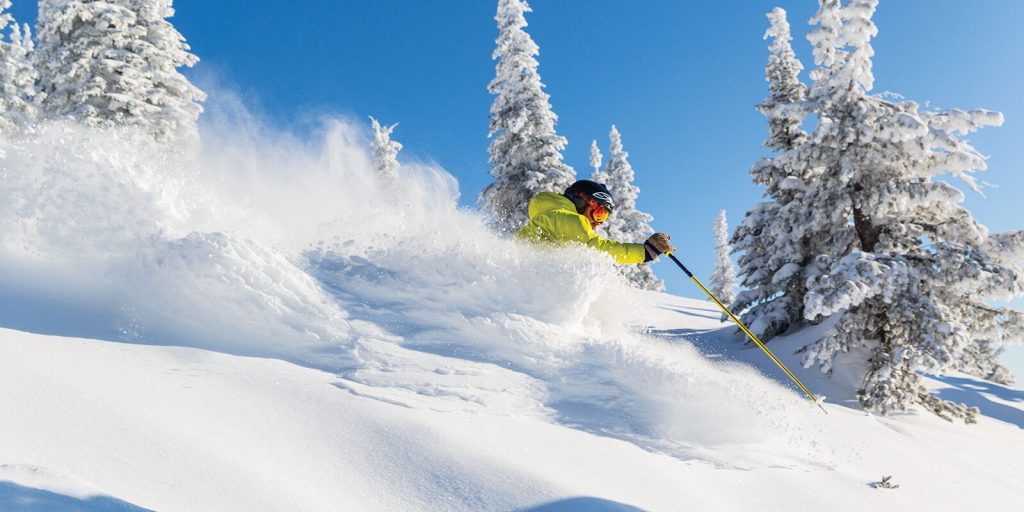 Season Pass Reimbursement
Our reimbursement policy has changed! In 2020, we instituted a no-questions-asked season pass reimbursement policy in response to the COVID-19 pandemic. Now that the country has eased or eliminated COVID restrictions, we have returned to our prepandemic reimbursement policy. All reimbursement requests must be submitted using the form below.
We will make reasonable considerations when reviewing reimbursement requests, including a note from a medical professional indicating an injury or medical condition makes you unable to ski or ride; military deployment; or if you are required to move more than 150 miles out of the area.
Requests submitted before opening day are eligible for full refunds. After opening day, partial reimbursements may be granted based on the date of the request and the number of days the pass was used. Please note that only season passes with fewer than eight uses will be considered for reimbursement. Requests with more than eight uses will automatically be denied.
Download this form for detailed information. Submitting a request does not guarantee your reimbursement will be approved.